FREE INITIAL EXAM, CLEANING, X-RAYS & WHITENING.

Sometimes you just need to know where you're at. Maybe a pain is prompting you to come in or a special occasion is asking for more than a regular brushing. New Patients can schedule a FREE first appointment or get a $200 in-office credit!
Please Print and Bring To The Clinic
The First Time, Free promotion applies to those who are not registered as a patient at RiverWest Dental or patients who have not received care from RiverWest Dental in the past 24 months. Promotion can be applied to either an initial examination, recommended x-rays, cleaning, and teeth whitening or a $200 in-office credit. Teeth whitening is only offered for patients after treating any active decay. SRP or gum therapy treatments are excluded. In-office credit can only be used towards future treatments and can not be exchanged for cash or products. MCNA patients do not qualify for this promotion. Promotion can only be used once per patient.
Get started from the comfort of your couch!
Do you think you need a tooth, or multiple teeth, removed but still have questions? Will it hurt? When should I have it done? Do you need an oral surgeon? We provide answers to all these questions and any others you may have at absolutely no charge or obligation to you. Get started by booking an appointment. 
WHOLEHEALTHSMILE
We're Making Life Changing Smiles
A Whole Health Smile is a smile that leaves a favorable impression on everyone. Healthy and cavity free. A smile that only requires routine preventive care. Achieved through education and individualized care. With out a Whole Health Smile you may feel a perpetual worry about the condition of your oral health. First impressions may not be as ideal. Confidence can go down. Infections of the mouth or body can occur more often and the cost of treatment goes up. We serve every patient with individualized, educated and anxiety free treatment so they can achieve a Whole Health smile.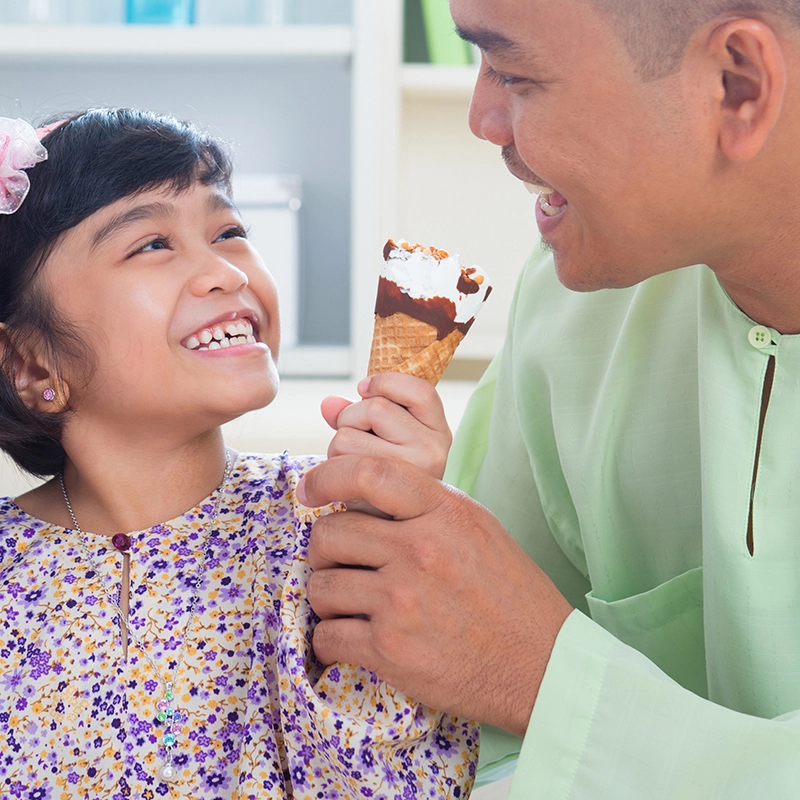 Currently Not Accepting Patients With Medicaid As The Primary Insurer