Do you think you need a tooth, or multiple teeth, removed but still have questions? Will it hurt? When should I have it done? Do you need an oral surgeon? We provide answers to all these questions and any others you may have at absolutely no charge or obligation to you. Get started by booking an appointment. 
WHOLEHEALTHSMILE
We're Making Life Changing Smiles
A Whole Health Smile is a smile that leaves a favorable impression on everyone. Healthy and cavity free. A smile that only requires routine preventive care. Achieved through education and individualized care. With out a Whole Health Smile you may feel a perpetual worry about the condition of your oral health. First impressions may not be as ideal. Confidence can go down. Infections of the mouth or body can occur more often and the cost of treatment goes up. We serve every patient with individualized, educated and anxiety free treatment so they can achieve a Whole Health smile.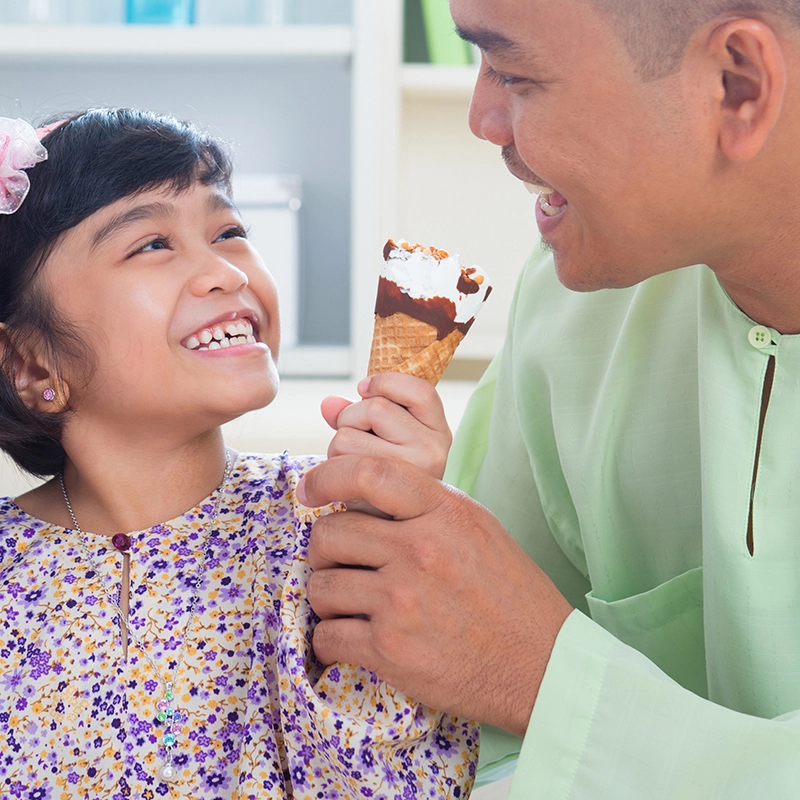 Currently Not Accepting Patients With Medicaid As The Primary Insurer
$99 New Patient Cleaning, Exam and X-Ray Special

Sometimes you just need to know where you're at. Maybe a pain is prompting you to come in or a special occasion is asking for more than a regular brushing. New Patients can try us out with our $99 New Patient Comprehensive Exam promotion!
Please Print and Bring To The Clinic
Full Appointment
For any new patient that receives a comprehensive exam with the following services
Comprehensive exam

Cleaning

Bitewing x-rays

Panoramic x-ray
These offers cannot be combined with any other offer. This promotion is not produced, sponsored or executed by Amazon and the logo design are trademarks of Amazon and its affiliated companies. 
Some restrictions apply. 
All promotions are available to current insurance holders or those without insurance.
E-Gift Cards are emailed to a New Patient after the first Dental Cleaning appointment has been paid in full.