Meet your dentist from the comfort of your couch!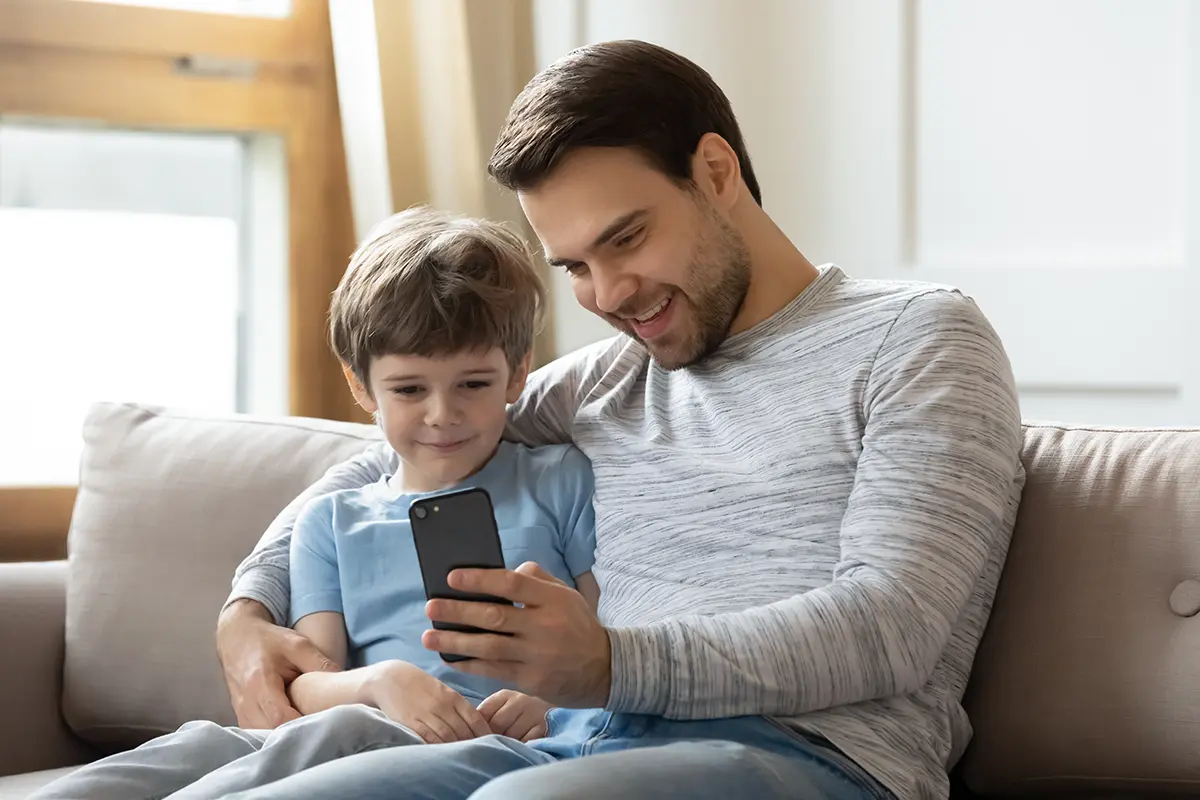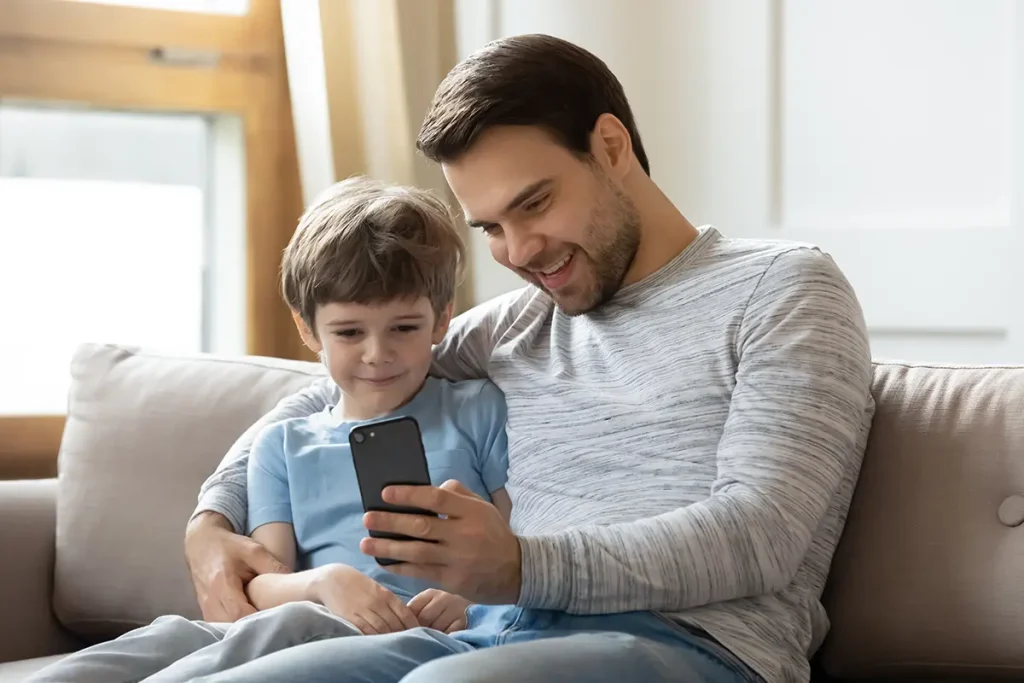 Enjoy Individualized, Educated & Anxiety Free Dental Care
#PEDIATRICDENTISTRY
All Kids Are Invited
Good brushing at a young age saves kids and parents from a whole lot of pain! Cavities are prevented, tooth aches from inflammation don't occur and the cost of routine dental care goes down. Get started today by printing out the chart below and helping your little ones fill in the squares to receive a prize!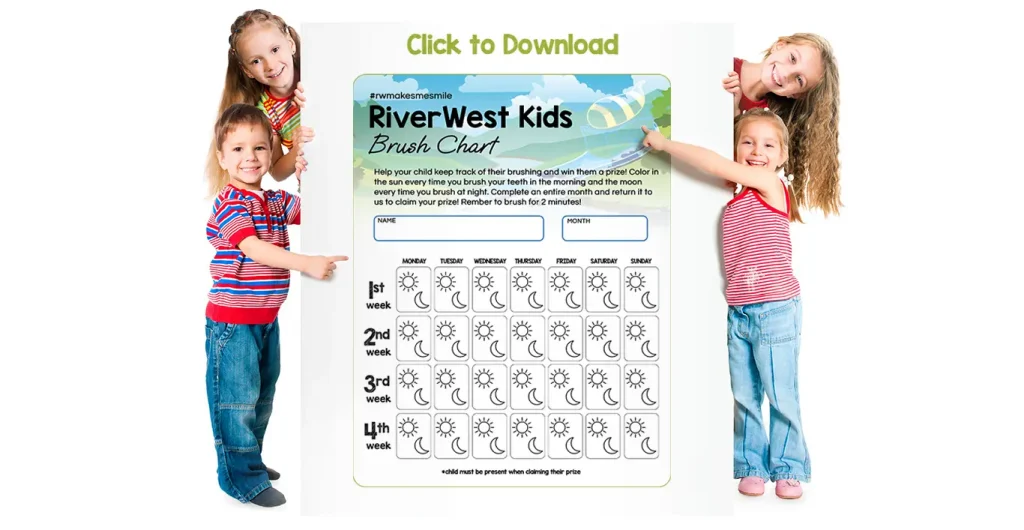 RWMAKESMESMILE
Meet Our Providers
Recent Articles and Clinic Updates