#RWMAKESMESMILE
Locally Owned and Locally Active
Looking for something to do? We have a few things you can do to make an evening fun or a reason to get out on a Saturday!
Help Us Vote For A Peoples Choice Award!!
The 2023 #IFCHALKFEST could use your help in voting for this years Peoples Choice art piece! We also need your support in bringing this event to Idaho Falls for 2024! Please consider donating on the voting page! 
Idaho Falls Sidewalk Chalk Festival
The Idaho Falls Sidewalk Chalk Festival is a free event created by RiverWest Dental. In a fun and vibrant celebration of art and community, the festival invites everyone to come and admire the stunning chalk art creations. The event is perfect for artists of all ages and skill levels who want to showcase their creativity and connect with the community.
Are you an artist? Or a chalk art fanatic?
The #IFCHALKFEST invites you to register for the event and win cash prizes for showcasing your skills! 
Do you have the skills to compete for our $1,000 cash prize! Or are you more casual in your approach to sidewalk chalk and just want to win a couple hundred dollars? Register here and enter the event!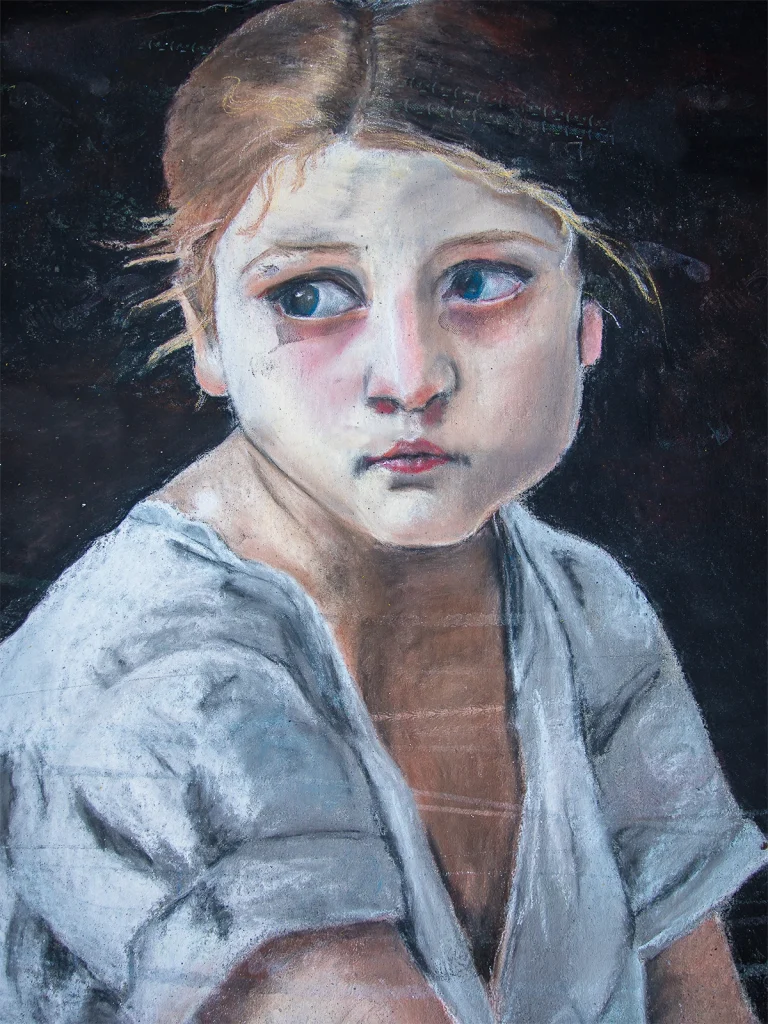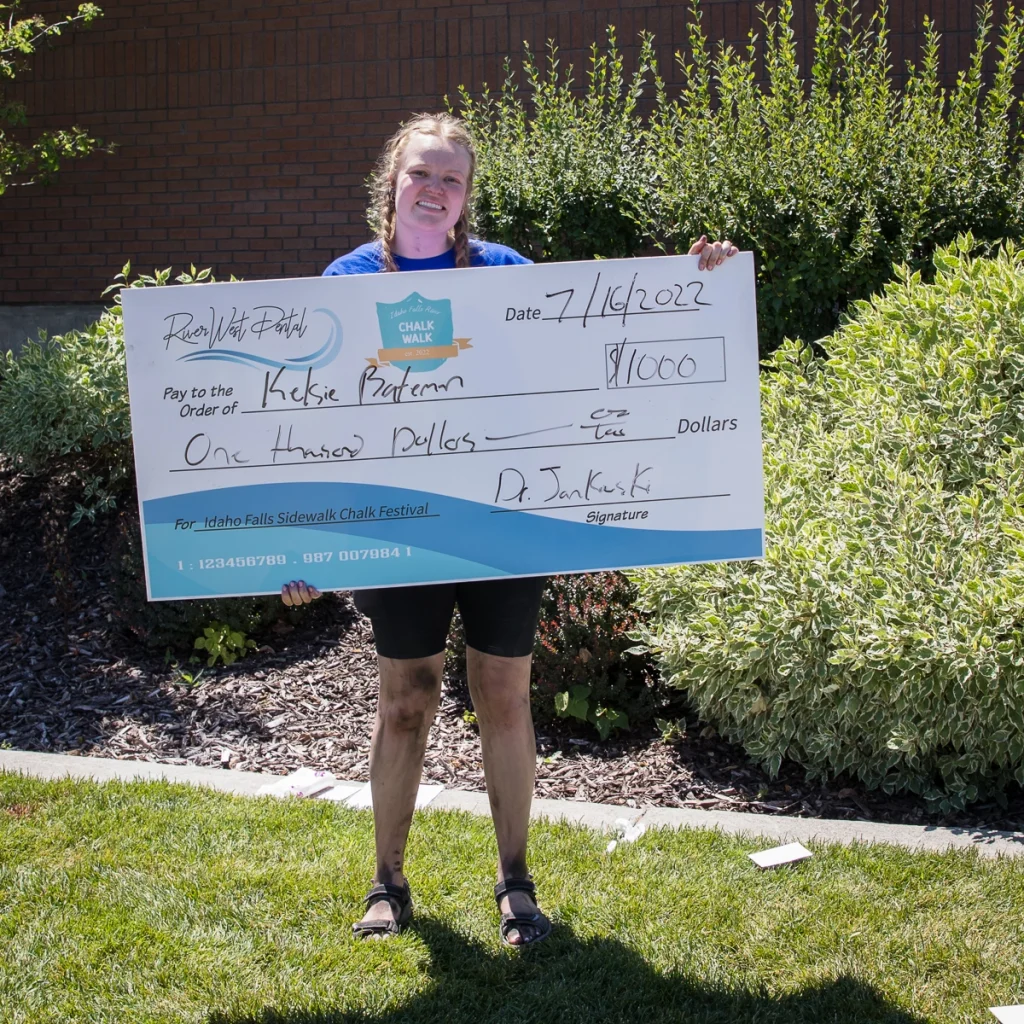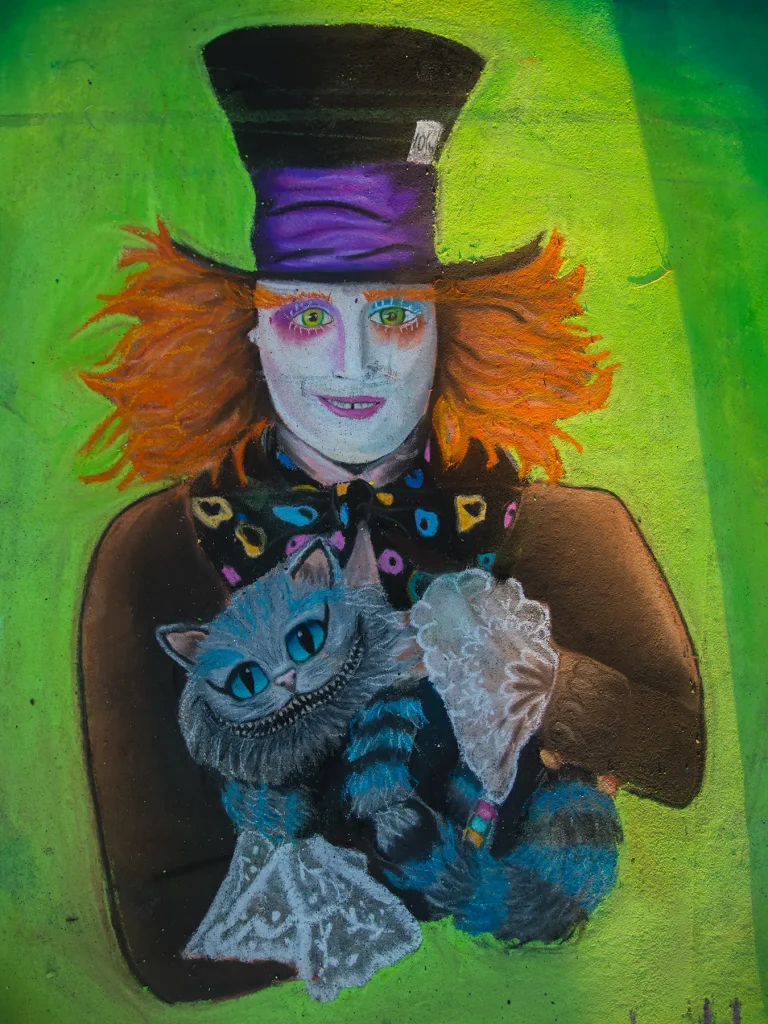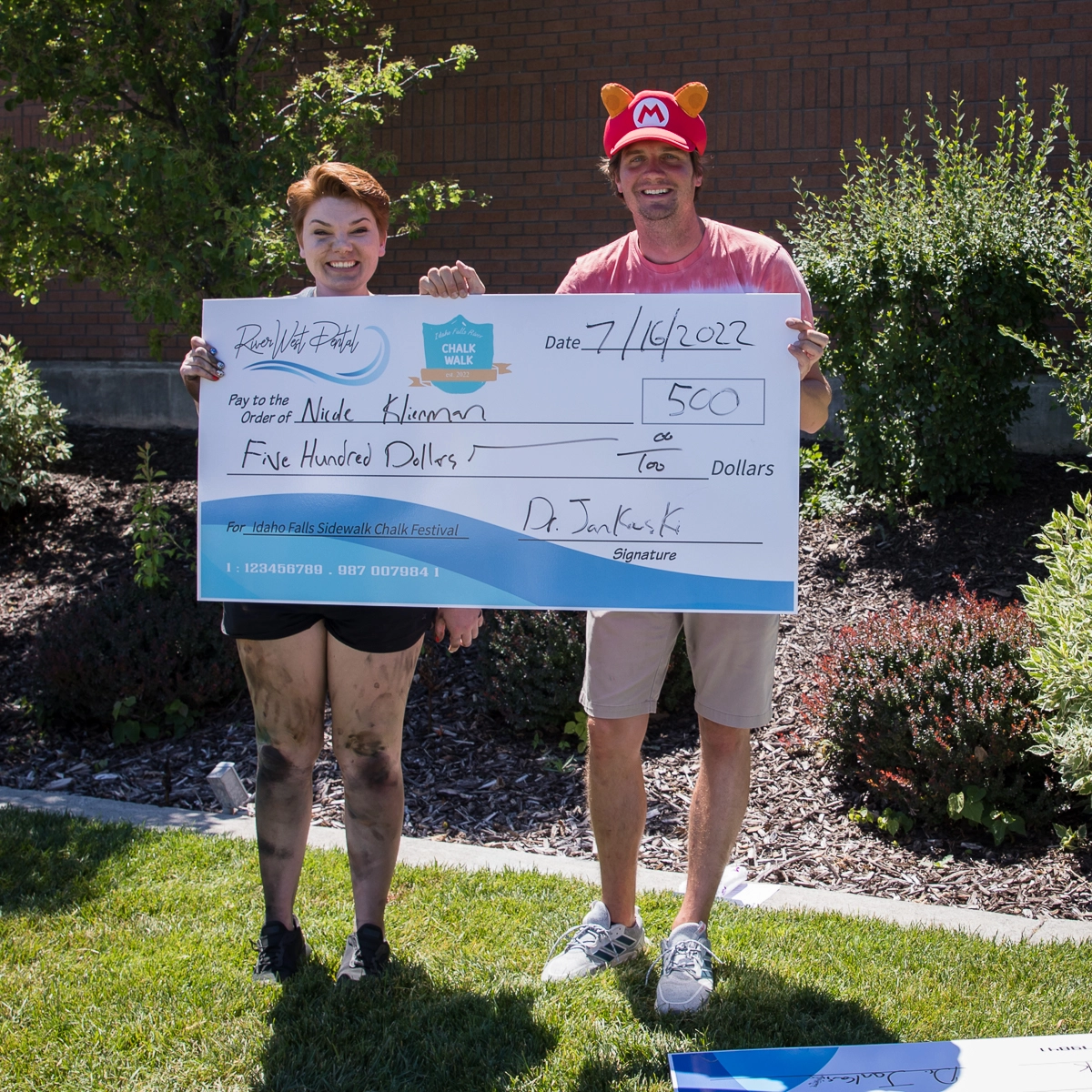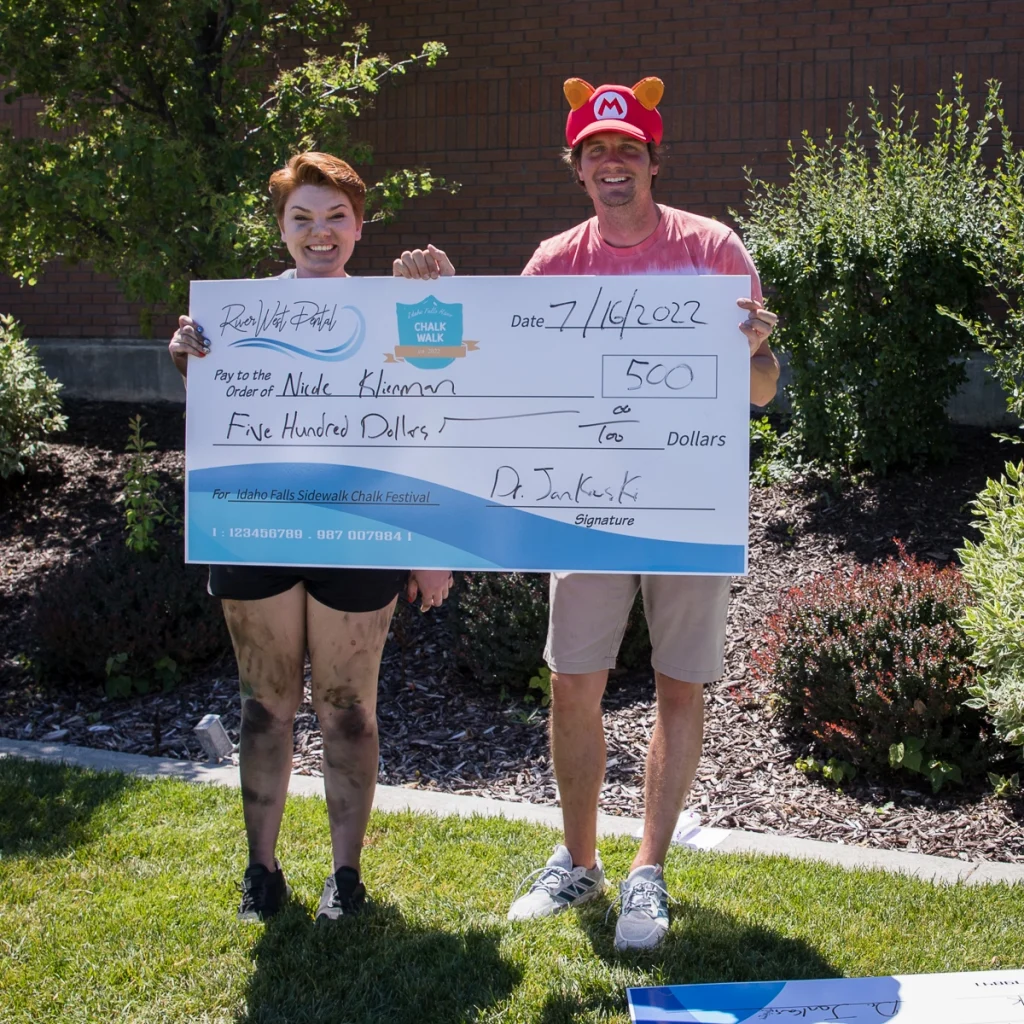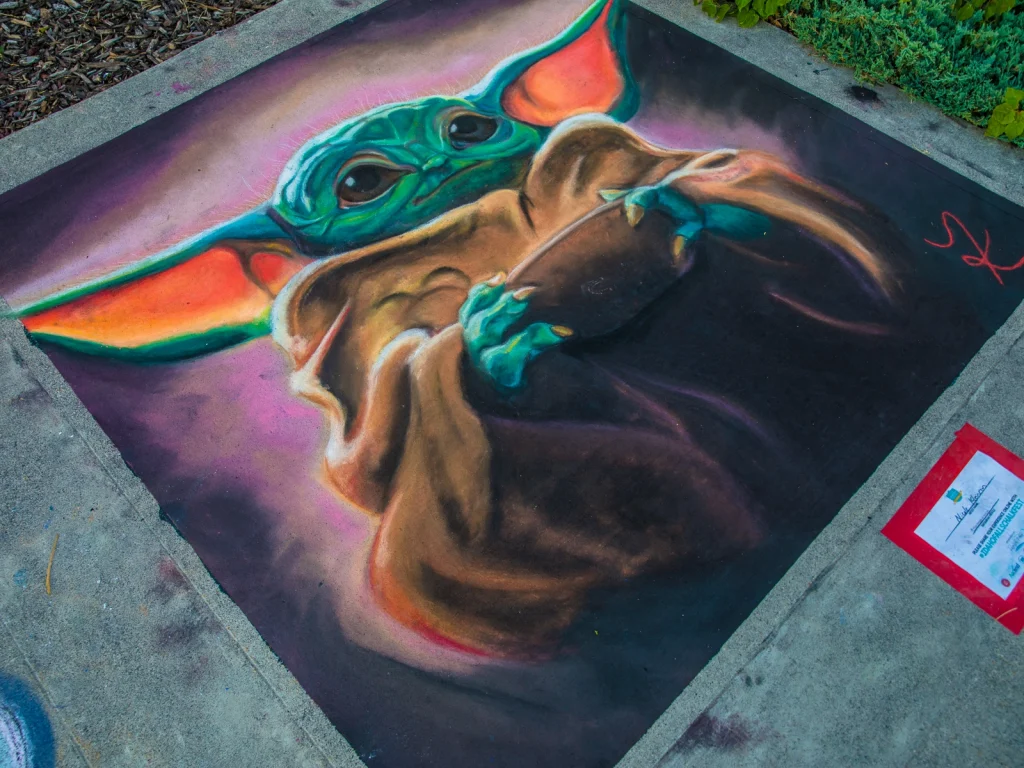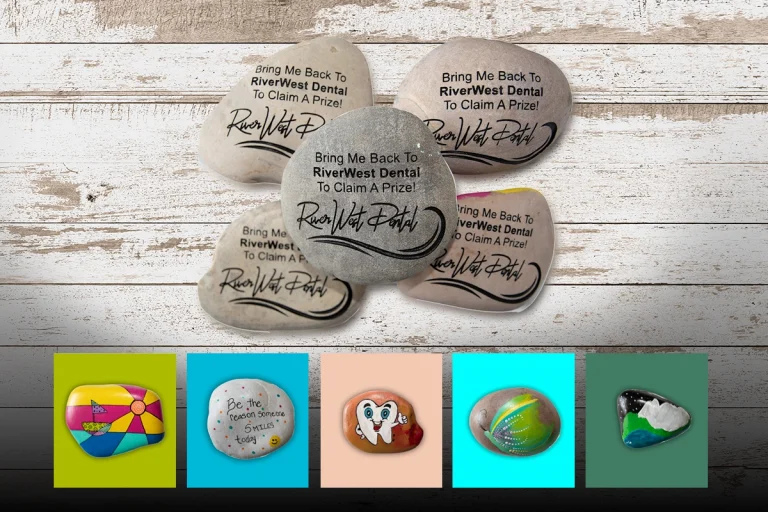 Riverwest Dental Rock Hunt
Hidden in parks, along hiking trails, public events and – of course – the beautiful Idaho Falls River Greenbelt, you can go find our rocks and win a prize! We periodically provide clues to our rocks where abouts on our Instagram Page.  Once you find a rock, be prepared to have your photo taken and a prize given!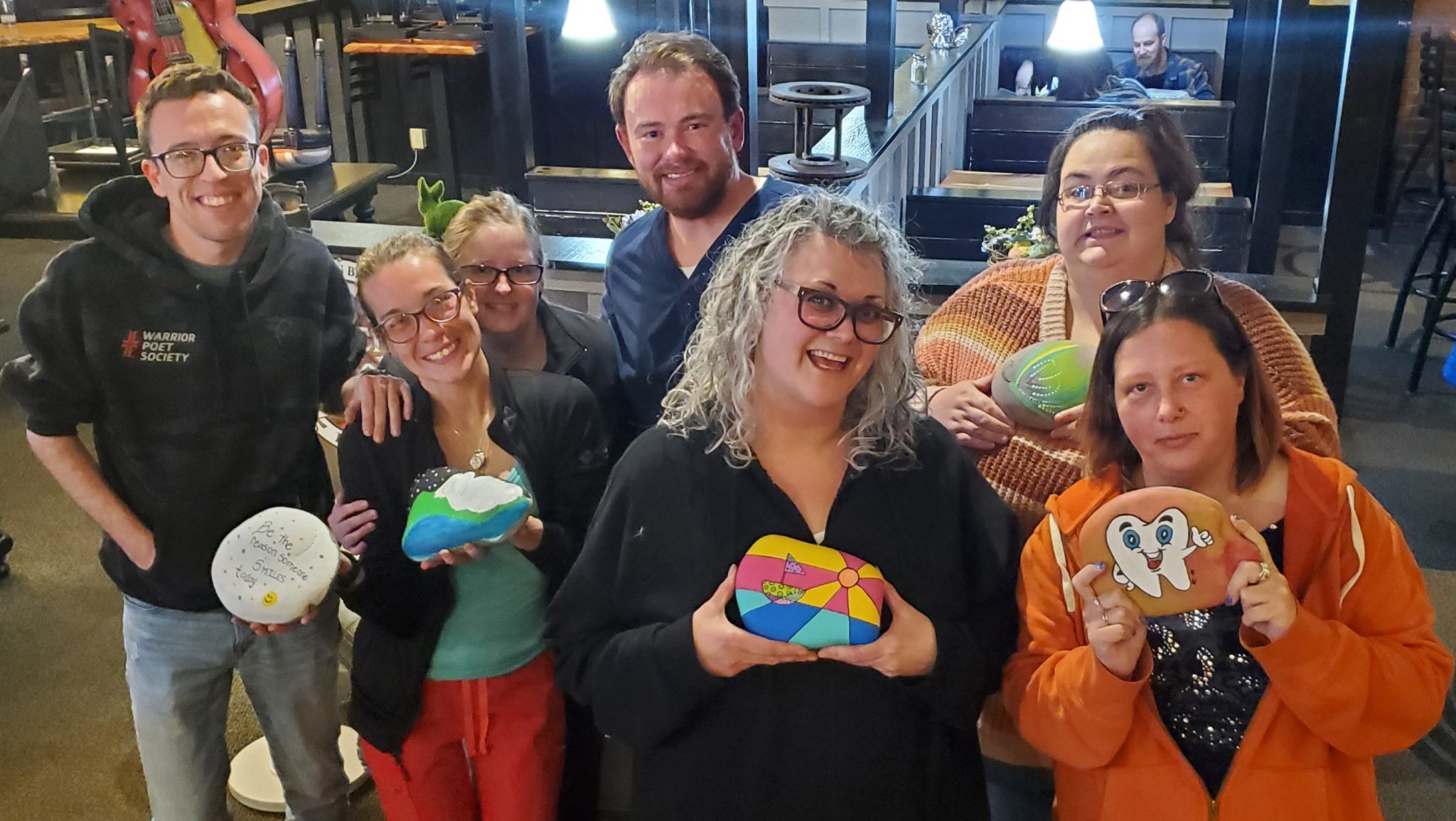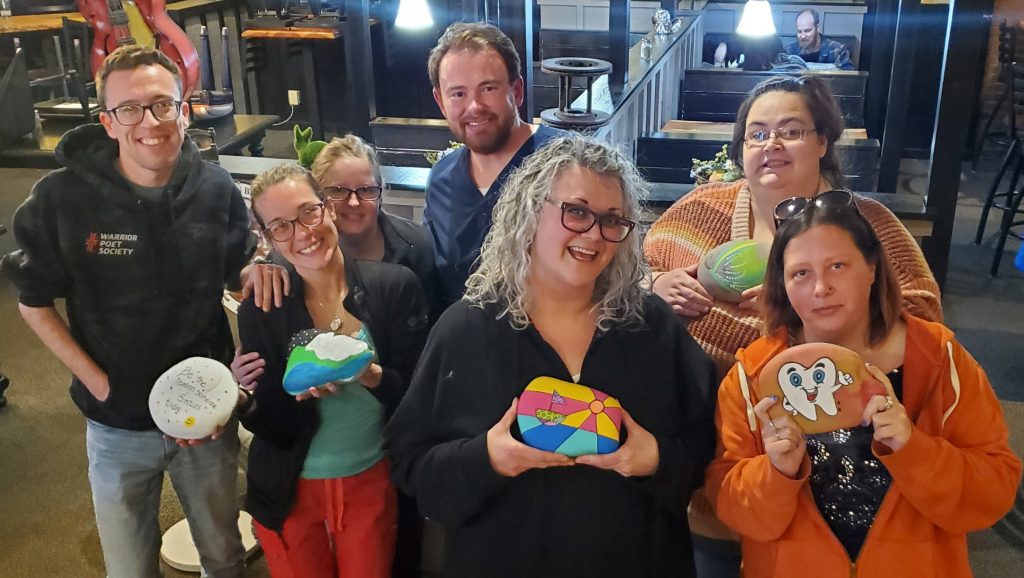 Thank you to our Rock Painters at Bee's Knees!
Check out what you can win!