#DENTISTRYGREATNESS
Our Patients Are Our Priority.Their Smiles are Our Inspiration.
We've assembled a team of dentist that understand your needs and the needs of Southeast Idaho Residents.
Patients can often feel anxious or embarrassed about dental procedures and worry if they are getting the best care possible for their situation. At RiverWest Dental, we believe your mouth is the starting point for a healthy or unhealthy person. We are here
to serve every patient with individualized, educated and anxiety free treatment so they can achieve a Whole Health smile.
Our focus on the Whole Health Smile is a term describing our process to keep you out of the chair as much as we can! We treat and educate every patient in a manner that should only have them returning for routine examinations and low cost maintenance. Our
Healthy Smiles
membership options are designed to give you access to quality dental care if the lack of insurance or financial strain has stopped you from getting care. We want you to call us for any minor or major concern, it's often a lot easier than you think to get started on your
Whole Health Smiles
!
Same Day Crown
Dental Implants
Dental X-Ray
Cosmetic Dentistry
Teeth Whitening
Cold Sore Laser Treatment
#TEAMRIVERWEST
We're Ready For You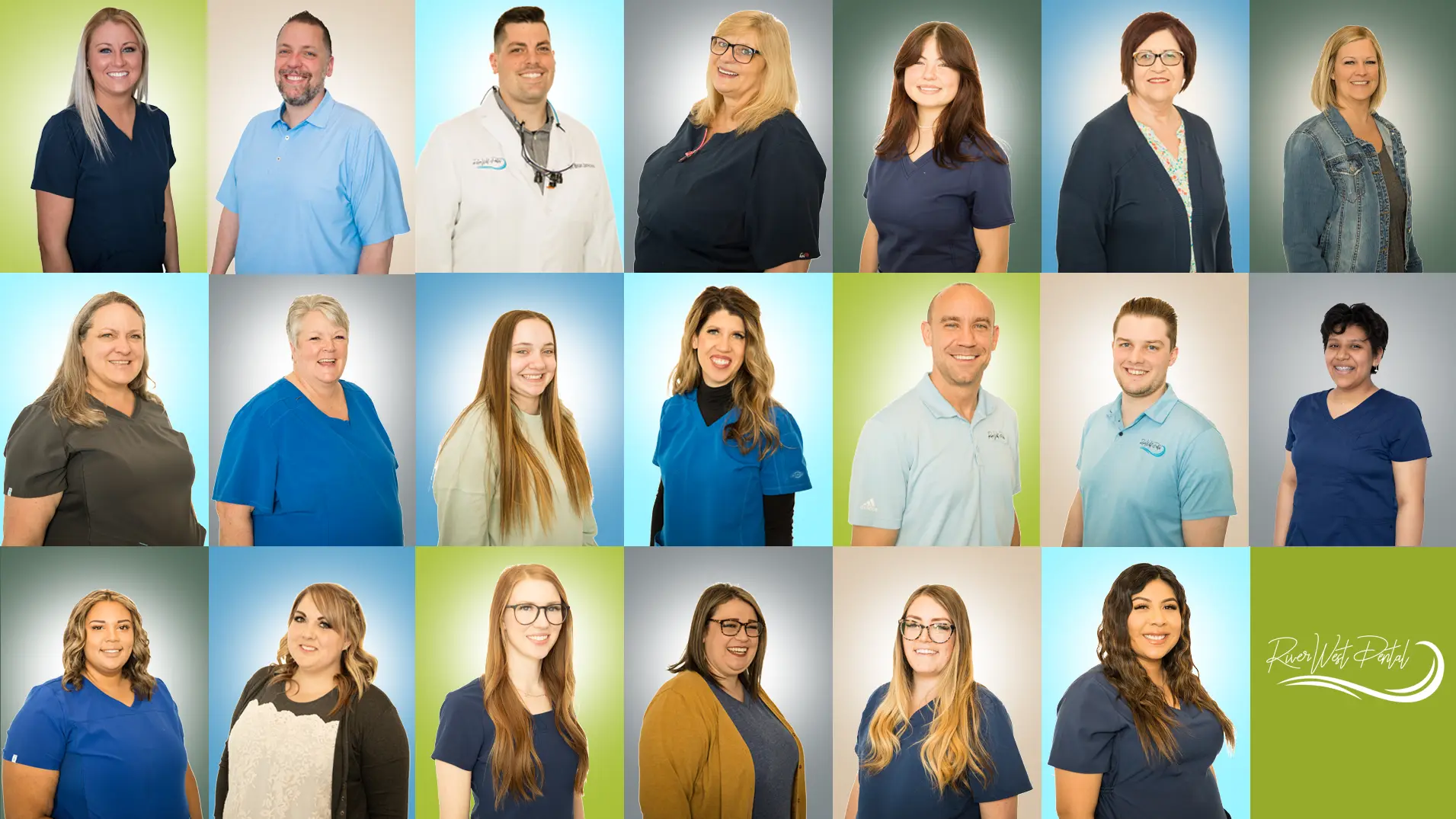 OUR EXPERIENCED DENTIST
Top Dentist For Specialized And Experienced Dentistry
I went in to get veneers on my front teeth, Dr. J and his team are absolutely AMAZING!!! They went above and beyond to make sure and answer all of my questions, I was really nervous going in, they were so patient and kind! My smile look 100000x better, this has been such a life changer for me, they look so perfect and natural!! Thank you Dr. J and team, I will be a patient for life!! 😁 I wish I could post before and after pictures on here!!
Nicole Morris
I was so happy with my visit! The scheduling was spot on and the assistants, hygienist, and of course Dr. Reid are always so nice and accommodating!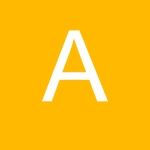 Aiken Ward
These guys are excellent! They took good care of me and my wife. She can NEVER get num and always leaves the dentist hurting and in tears. She came here and felt safe and didn't worry a bit. They took care of her and she was able to leave with a smile on her face which NEVER happens. I went in and they did the same with me. I left and things were done well and I was able to go about my way again. They are a little pricy but they take such good care of you that they are worth every penny!
Andre Heidt
Definitely the best dental office I have ever been to. The staff is awesome and extremely friendly! Dr. Tyson was great, I've never been able to find a dentist who can get you numbed before without feeling pain until now.
Sloth Bros